'Reverand Eaton' is the flagship ale and has helped push the company forward over the years. There are also many other ales that are suited to everybody's palate and range from 3.6%ABV to a stronger 5.0%ABV.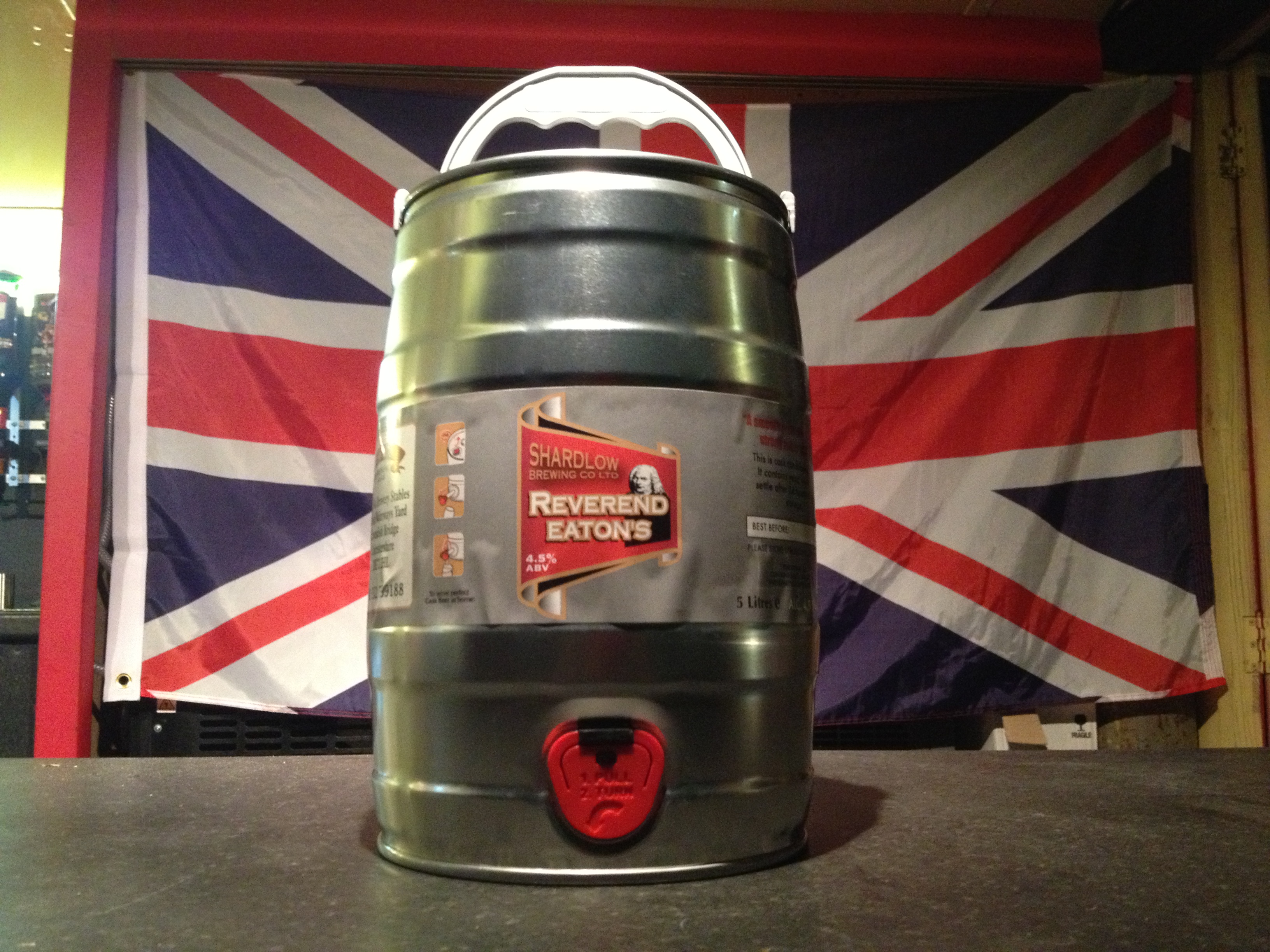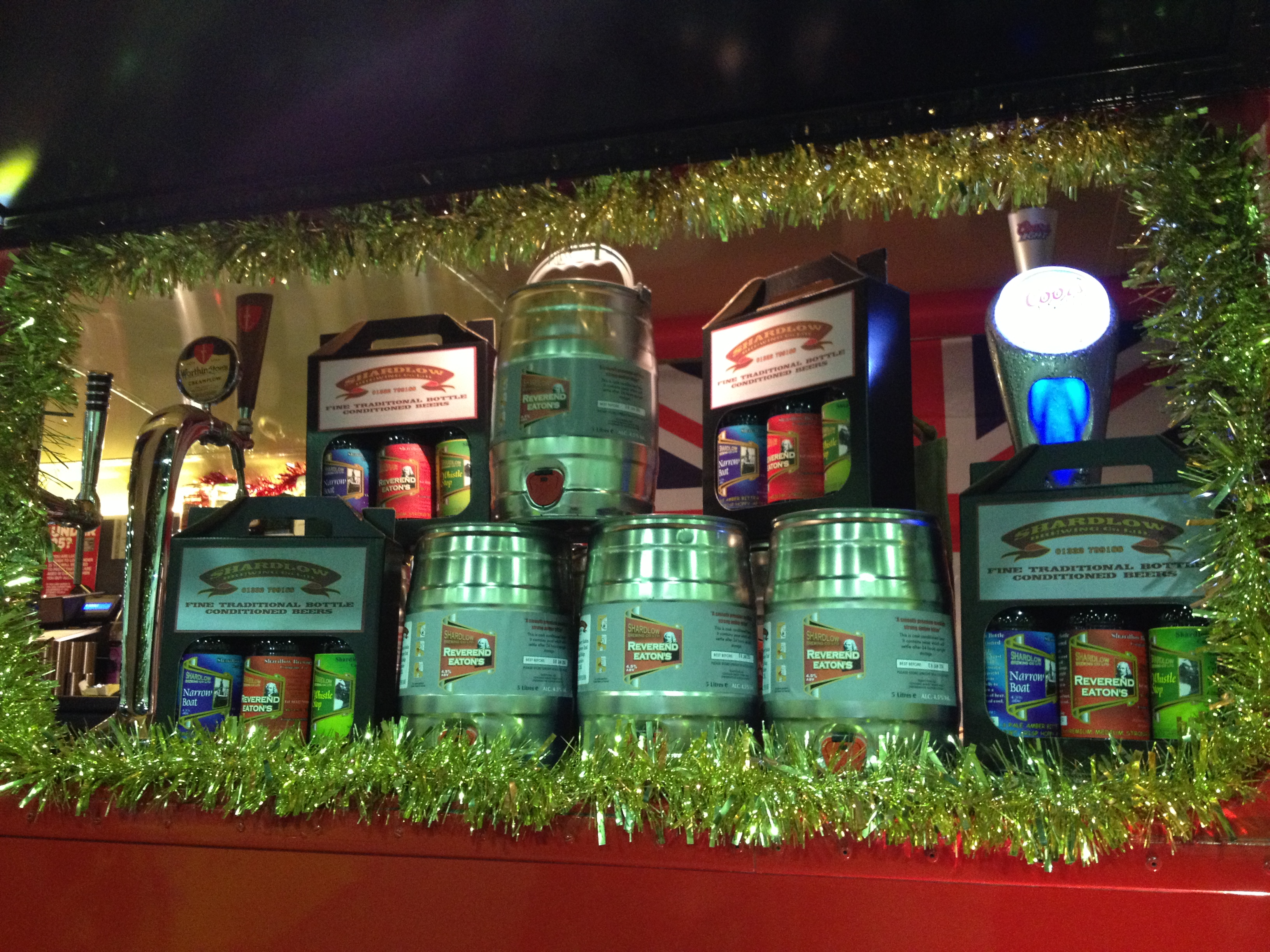 ---
There is also the option of adding a personalised name/pump clip design to add that extra special something to any occasion.
For more information please contact Simon on 01332 799 188 or e-mail simon@shardlowbrewery.co.uk.